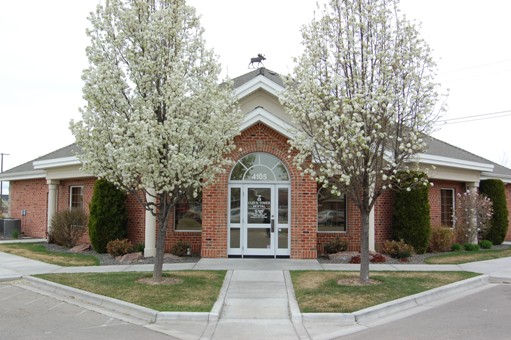 Welcome to Clock Tower Dental. We have proudly been serving patients of the Treasure Valley since 2004. We strive to provide exceptional customer service and the highest quality dental care in a comfortable setting.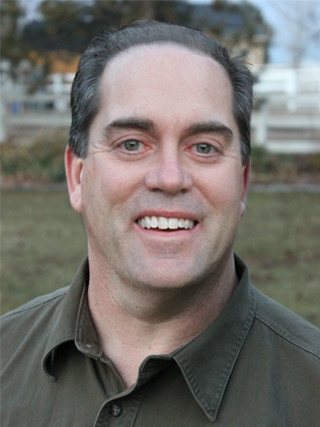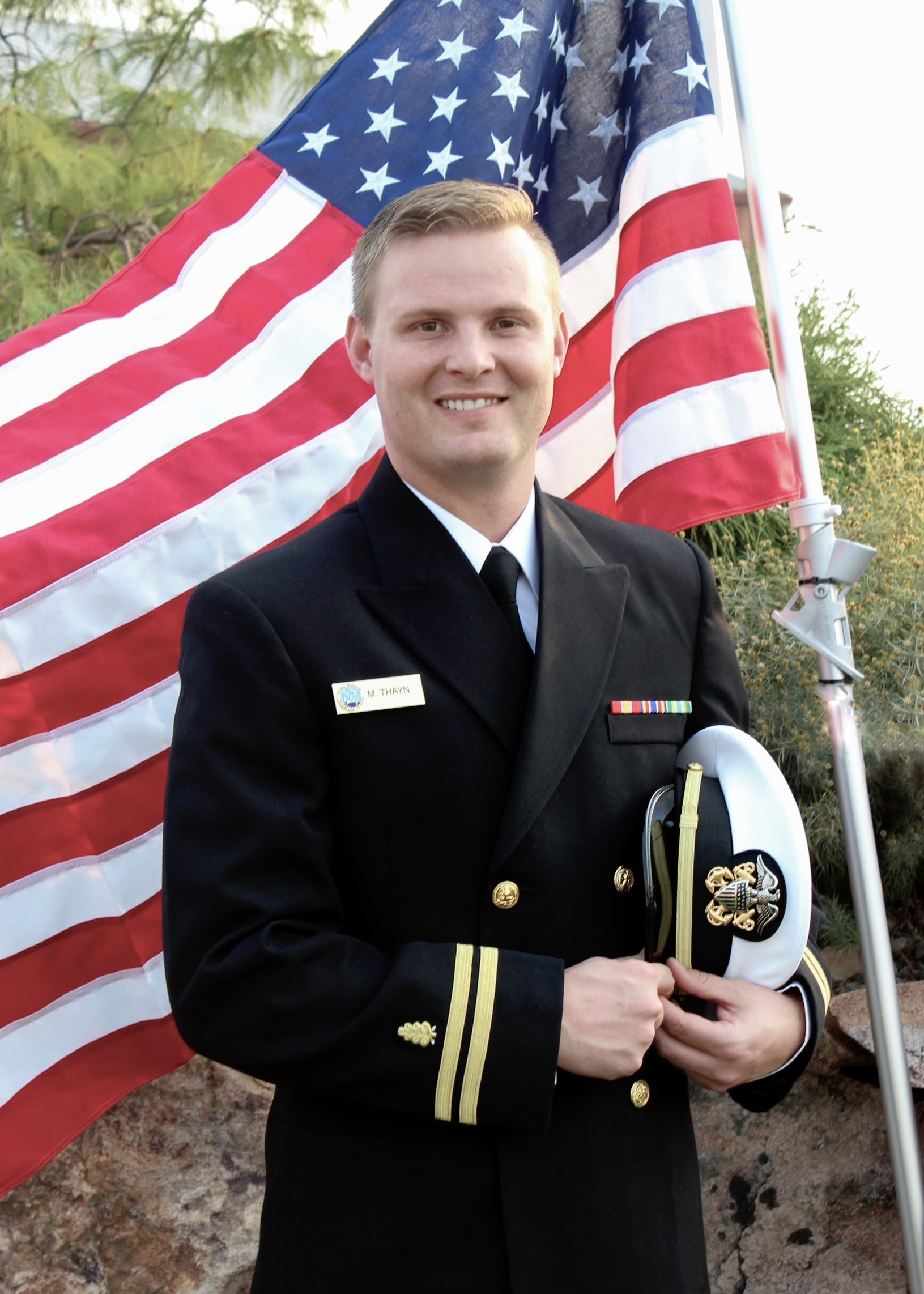 At Clock Tower Dental, your comfort and dental health are our top priorities. For this reason, we are proud to offer a full range of dental services. Dental implants and emergency dentistry, our team is here to help!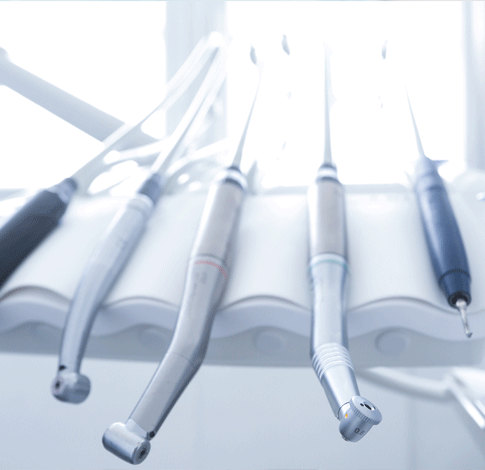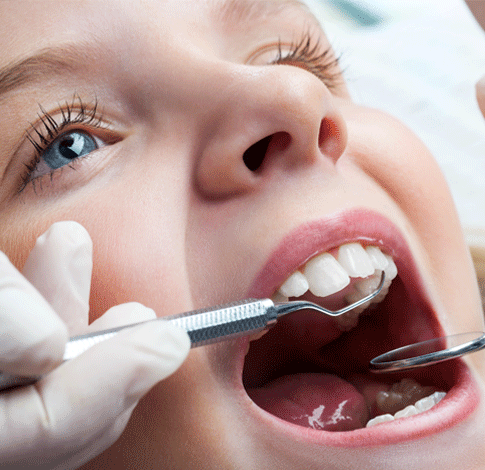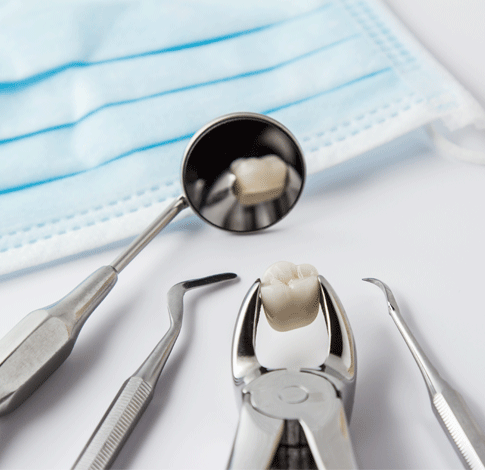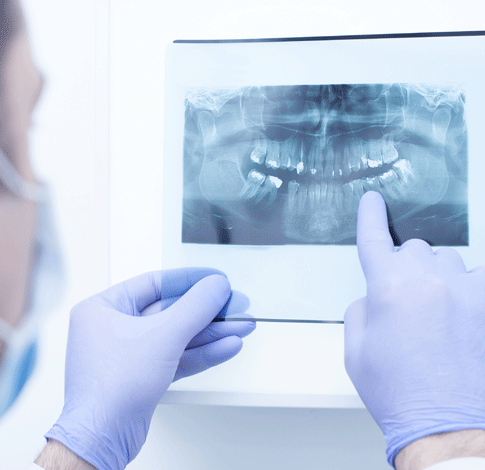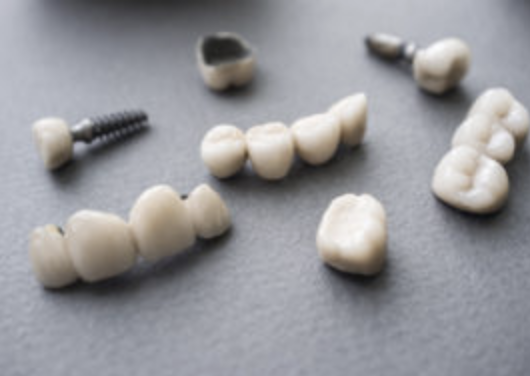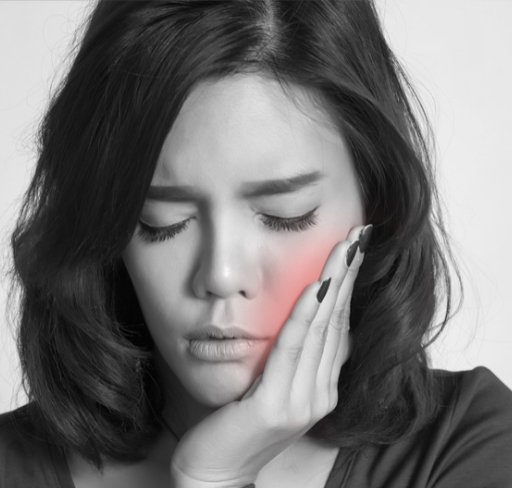 Dr Mooso is excellent. First time i had a root canal and KEPT THE TOOTH IN !! He pays really close attention to how you react while he is working, that and his skills impressed me.
Every member of the staff is incredibly welcoming and personable. I've never caught anyone on a bad day. Dr. Moosa and his assistant Tracy have changed my life.
Kids and I had a great experience getting our teeth cleaned. Took a couple back for some fillings and Dr. Mooso made them feel comfortable and took their nerves away! Recommend!
4105 Clock Tower Ave,
Caldwell, ID 83607
Monday: 8am-5pm
Tuesday: 8am-5pm
Wednesday: 8am-5pm
Thursday: 8am-5pm
Friday: 8am-1pm
Saturday: Closed
Sunday: Closed